NAME: HYDEE
ROLE: DJ
GENRE: DRUM & BASS / DUBSTEP
Although I have so many memories from Destiny events over the past years and it's very hard to pin point one favourite memory.
I am going to have to say one of my most memorable memories would have to be the last WEMF in 2012 in Madawaska. All around a solid weekend but what made it the best was playing the main stage "Tower Of Destiny" in front of a massive crowd, everyone dancing and going nuts in the mid afternoon in the middle of a field. Something about playing on that massive rig and stage the experience was so surreal and loved every minute of it.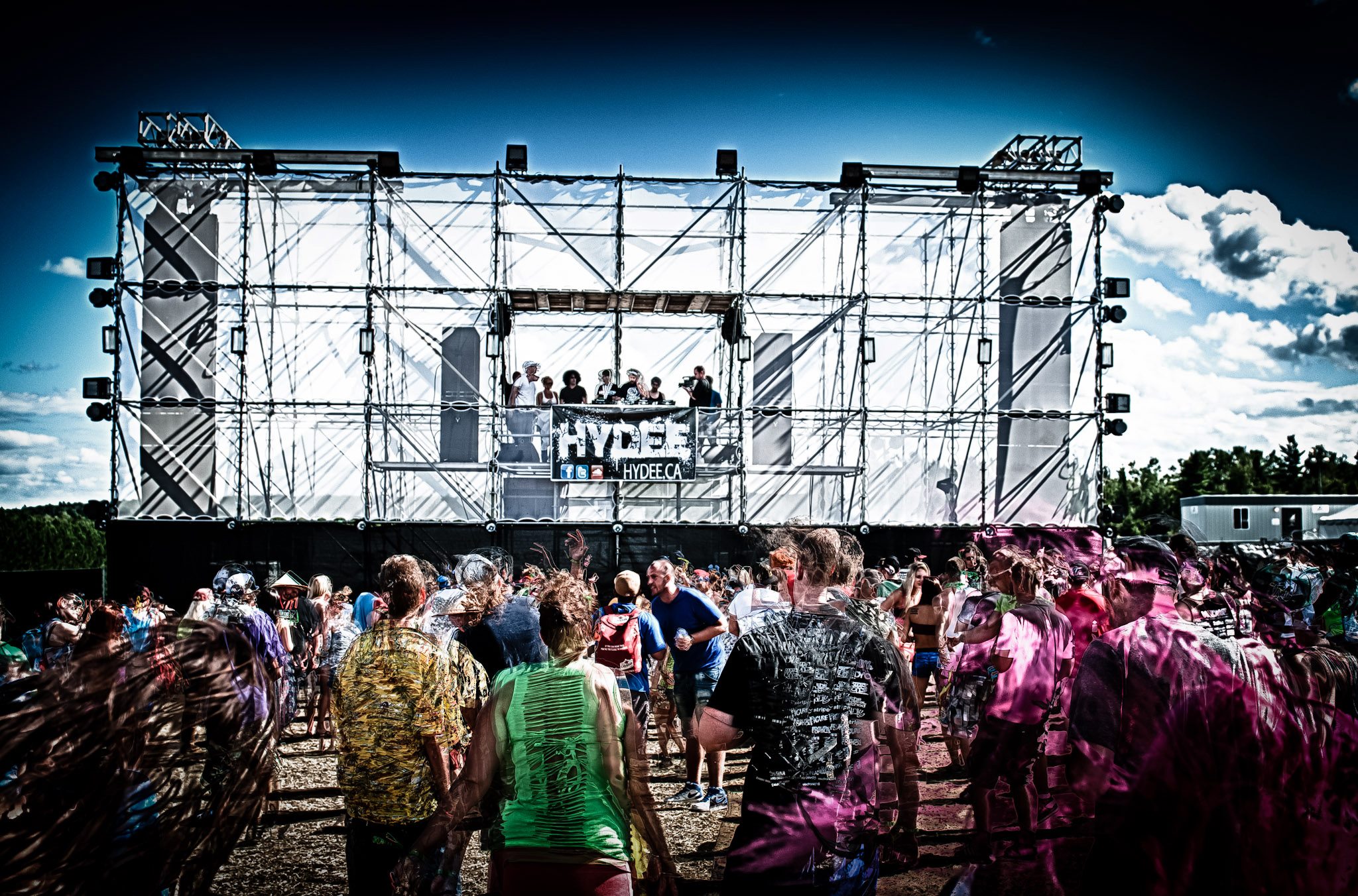 So honoured to be part of and playing at Destiny's 22nd anniversary with Andy C, Brillz and a ton of talented locals @ Sound Academy Friday Aug 14th.
Cheers to Destiny on your 22nd b-day and to making more amazing memories with you guys and the Toronto junglist crew!
Facebook: www.facebook.com/hydeedubstep
Twitter: www.twitter.com/hydeedubstep
Soundcloud: www.soundcloud.com/hydee
** Join us on August 14th, 2015 to celebrate 22 continuous years of Destiny events! CLICK HERE for more info **