NAME: JON THE DENTIST
ROLE: DJ
GENRE: TRANCE/HARD HOUSE
Most memorable Destiny experience? Simple: signing over 1000 autographs after an epic set in 2001. Amazing night, kind of the last Destiny/WEMF night I did. WEMF was very special and I am proud with my contribution and the amount of amazing European DJ's I got over there for Ryan. Certainly beat the pants off 'EDM' and of course WEMF will always be synonymous with trance and house for me - because that was the best scene with the best vibe and the best times when the events commanded huge crowds.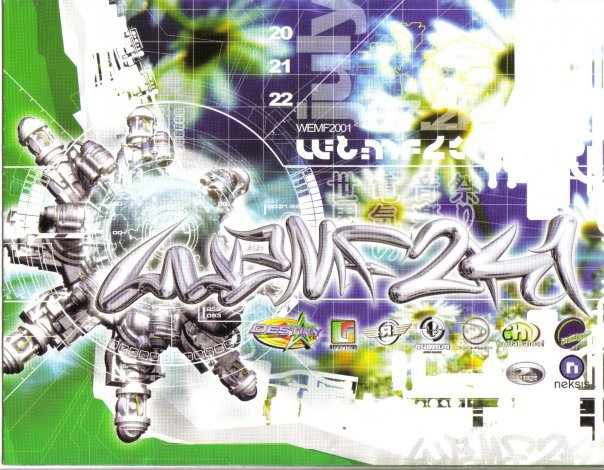 One other memory - every minute I spent with the incredible Don Berns - I totally loved that man and cannot believe I never saw him again after 2001. Puts everything else into perspective.
https://soundcloud.com/jonfromdelbosca/wemf-classics-jon-the-dentist
Facebook: www.facebook.com/jonthedentistofficial
Discogs: www.discogs.com/artist/5539-Jon-The-Dentist
Soundcloud: soundcloud.com/jonfromdelbosca
** Join us on August 14th, 2015 to celebrate 22 continuous years of Destiny events! CLICK HERE for more info **