Pendulum. It's that simple. There is no explanation for the power that their name holds in the drum and bass community and beyond. Their fluidity as a group of experienced musicians catapulted them into a sort of cult-classic group that is well revered in music today. Heavily influenced by the ethereal sounds of Led Zepplin & Soundgarden they all had similar attitudes towards music that would prove to be a hit. Before Pendulum was formed, Rob Swire and Gareth McGrillen were apart of a rock metal band called Xygen, but Swire had bigger plans. Because they were both fans of electronic music, they decided to start making music on their computers. By 2002, Paul Harding (or better known to his fans as 'El Hornet') joined the duo. He was already an established drum and bass DJ in Perth which made him a great asset and allowed for more experimentation with the heavy rock influence in their exciting new brand of fusion drum & bass.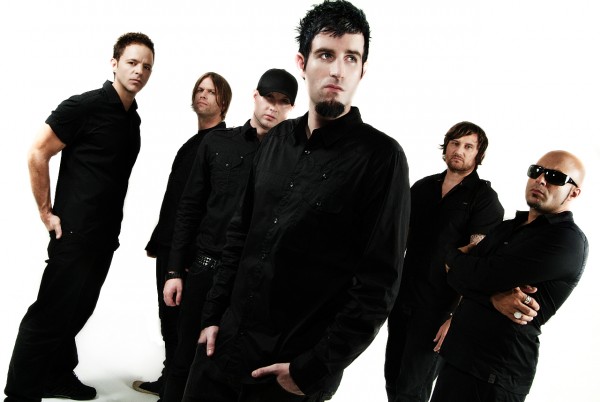 By 2003 they released their first record as a trio entitled 'The Vault' and moved to the U.K. to expand their horizons. In the following years they slowly began cultivating their first studio album, 'Hold Your Colour' which sold over 300,000 copies and featured smash-hits like the "superhero singed", 'Slam' and 'Hold Your Colour' created with Karl Thomas (aka: ShockOne).  After the success of their critically-acclaimed debut album they decided that it was time to expand.  In 2006 the trio became a sextet with the addition of, Ben Mount (MC), Peredur ap Gwynedd (Guitarist) and Paul Kodish (Drummer). The bold move was effective as their sound became both diversified and grounded.  After quickly melding together as bandmates they wasted no time getting back to the studio for their second album in 2008 entitled, 'In Silico'.  The regression back to more of their hard rock influence saw mixed reviews, but they still managed to rock the charts and continue to build their fan base. Surprisingly, a year after the release of 'In Silico', Paul Kodish left the band.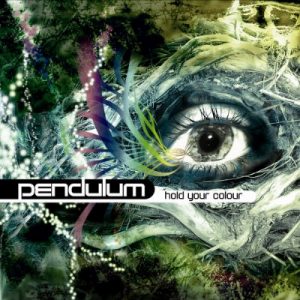 Instead of halting everything to restructure, they continued on and toured in Europe the same year while promoting plans for their next album, 'Immersion'. Released in May of 2010, it was a cumulation of everything Pendulum is. If you didn't know who they were before, you definitely did then!  The album featured arguably their most popular song, 'The Island' along with heavy-hitters such as 'Witchcraft', 'Salt in the Wounds', 'Watercolour' and 'Crush'. The album also had major chart success followed by a deluxe release on iTunes featuring six remixes of 'The Island' including Steve Angello, AN21& Max Vangeli's edit to Madeon and Lenzman's. After the release, they've all taken time apart to focus on other projects. Rob Swire and Gareth McGrillen are focusing on their wildly successful act as Knife Party and El Hornet & MC Verse are steadily touring the Pendulum name all around the world.  Earlier this year murmurings of a new album have been confirmed by bandmates, so it's only a matter of time until we see this masterful band release some new music!
Below are some of my favourite Pendulum songs to get you in the mood for Friday night!
https://www.youtube.com/watch?v=TtJ-lCZrCFs
'Different' - All of their musical influences mesh together seamlessly and the haunting vocals make it a definite favourite in my book.
'Toxic Shock' (Spor Remix) - The energetic edge that Spor puts on this edit is dangerous. Dancefloor approved.
'Witchcraft' (Rob Swire's Drumstep Remix) - Swire takes on his own creation with a drumstep tempo that is just so undeniably good.
Its is beyond fitting that Destiny is having Pendulum play their DJ Set at the Kool Haus this Friday! Come and celebrate 21 years with us and get your tickets now before it's too late!