NAME: MARCUS VISIONARY
ROLE: DJ
GENRE: JUNGLE/DRUM & BASS
"I have so many Destiny stories but the first two that come to mind are as follows:
I can't remember exactly which WEMF it was but it was in the vinyl years and the DNB tent was outside. It was an open white tent on a field of grass so you could see the scenery around you. My set time was around 4 ish. For whatever reason the next DJ didn't show up and I ended up playing for a few hours as the sun came up. This was at a time when I would travel with two half crates of vinyl. I played the A sides and the B sides and played some of the bigger tracks again. The crowd loved it and it was one of those DJ moments that you never forget.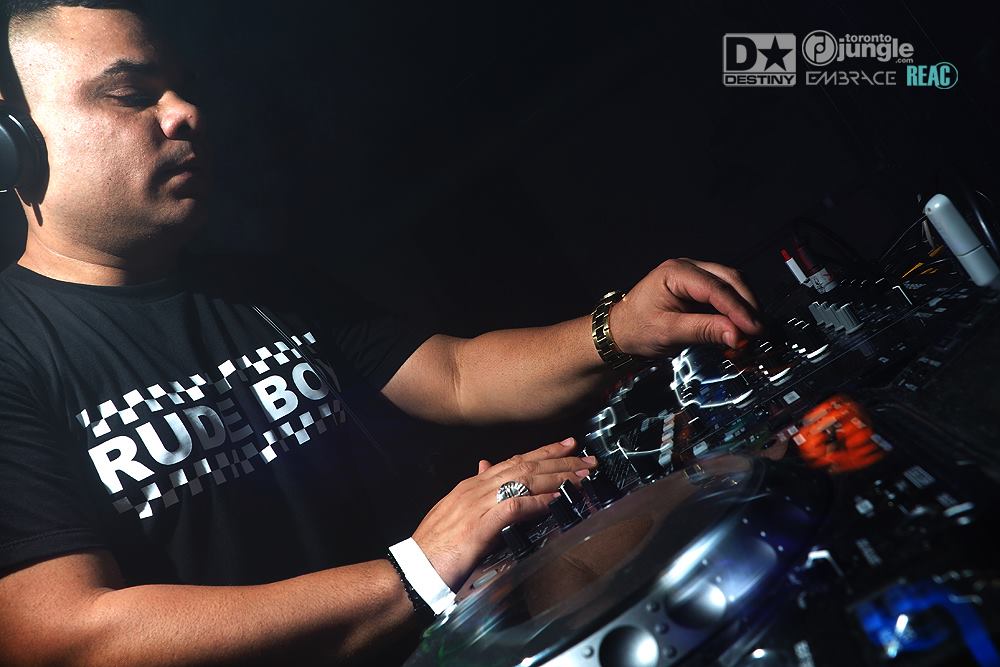 The next one was Jesse coming over to my place a couple of years ago to tell me that Andy C requested I get added to the Ram night when it wasn't my turn to be on the bill. That's a great feeling when one of the greatest makes that request!
Thank you to both Ryan and Jesse for the continued support through all of the years. You've done so much for Jungle, DnB & Electronic music. You've held it up through all of the changing trends and we're still here today fighting the good fight! It's our destiny right?!
Happy 22 and here's to many more!"
For more about Marcus Visionary:
Facebook: www.facebook.com/djmarcusvisionary
Twitter: www.twitter.com/marcusvisionary
Soundcloud: soundcloud.com/marcus-visionary
** Join us on August 14th, 2015 to celebrate 22 continuous years of Destiny events! CLICK HERE for more info **