SNOW & BASS - January 30th, 2015 @ Ryze
(event info here)
In the midst of body-numbing temperatures in Toronto it's only reasonable that we bring three of drum and bass' heavyweights for a night of strict bass business. Get out of your winter woes and join us inside Ryze Nightclub January 30th to experience these legends in an intimate setting. Need more convincing? Just scroll down and get reacquainted with drum and bass royalty.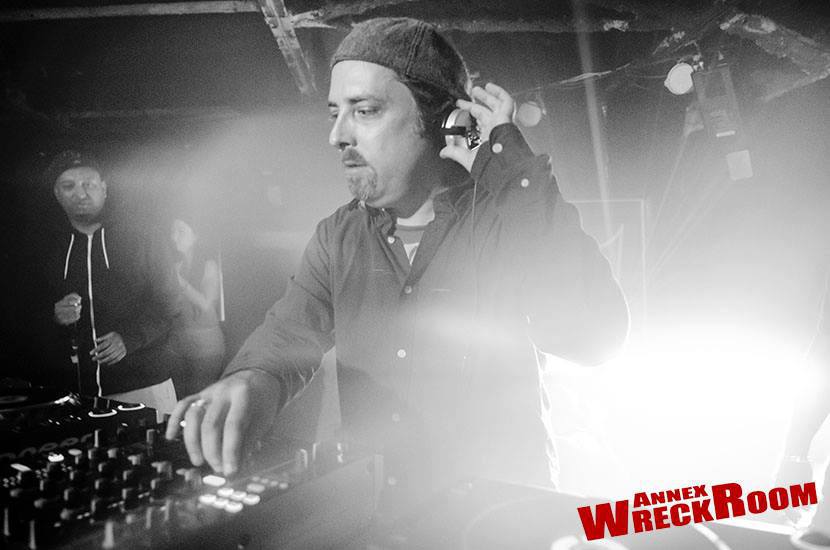 Optical:
We all know Matt Quinn (Optical) as the creative quirky co-pilot to the immensely talented duo that is Ed Rush & Optical. However, we rarely look at their own accomplishments before they came together to become one of the most respected djs of all time in drum and bass. Coming from a musically-inclined family with two brothers; one of them being 'Matrix from 'Matrix and Futurebound' it wasn't surprising when Matt decided to also get involved in the drum and bass scene. He started to make music at the age of 17 and shortly after, released music off his first hardcore imprint, Phat Tunes. In the years following, he focused on production and released music various aliases one of the more popular ones being 'Morpheus' under the Blame Technology label. After 96' Optical was full steam ahead. He helped cultivate one of Grooverider's most prolific LPs 'Mysteries of Funk' and released many tracks on Metalheadz and Prototype Recordings.
After meeting Ben Settle (Ed Rush) they co-founded Virus Recordings in 1998. Pairing Ed Rush's dark minimalist tendencies with Optical's dark yet, whimsical futuristic soundscapes made for a perfect match. Both inspired by each other's musical references they continuously worked together to achieve one seamless sound that we now describe as 'neuro-funk' which is arguably one of the most important contributions in drum and bass influencing artists like Phace, Optiv&BTK, Noisia, Gridlok and The Upbeats to name a few. Optical's superstar status is emblazoned in drum and bass for good reason. His upbeat demeanour on the decks always makes for an amazing show!
https://soundcloud.com/deejayoptical/optical-virus-podcast-jan-2015